Are you looking for the best gifts for 9 year old boys this Christmas? With so much choice out there, it can be difficult to pick which they would be most excited to unwrap on the big day. Here we have picked out five awesome boy gifts and toys, so you are sure to find something here he'll love. Whether he prefers LEGO, STEM toys, or something else entirely, we have ideas here for all tastes! And if five ideas aren't enough, be sure to check out these boy gifts where you will find loads more toys for 9 year olds.
Awesome Jokes Every 9 Year Old Should Know
First on our list of gifts is this awesome joke book, which is packed full of fun gags he's sure to love sharing with friends and family. The book also contains illustrations to make it easier and more fun for kids to read. You'll find all sorts of jokes in this book, including classic knock-knock jokes your boy will love to tell over and over again. This is a great budget gift which makes an ideal stocking stuffer. Boys will enjoy sharing the jokes with friends and family over the festive period too.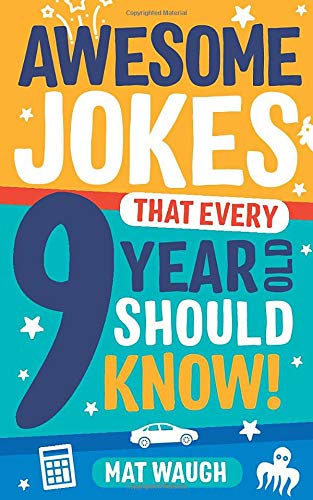 ThinkFun Gravity Maze Game
ThinkFun make some of the best toys for children and here we have this Gravity Maze game which is sure to keep them entertained for hours! The game comes with 60 task cards, which range in difficulty from beginner to expert. This means the game will always challenge him, so it will remain interesting even after playing it a few times. This game is excellent for boys who like STEM toys, and they can play it alone or with a friend. The cards show kids how to set up the pieces for the challenge in question, as well as which pieces they have to add to complete the maze, but not where to put them. Once the maze is ready, it's time to put the marble in and watch as it hopefully makes its way to the bottom!
LEGO Technic WHACK!
LEGO sets are excellent toys and this cool car is sure to appeal to them! It has over 130 pieces to build, and has a pull-back-and-go action to propel it forwards once it has been built. When the car crashes, the engine pops out the front to make it even more fun! The WHACK car can be combined with the CRASH set to build an even bigger and better model, so why not consider gifting him both? These sets are recommended for kids up to the age of 14, so you can be sure your 9 year old will have many years of fun with it. More here!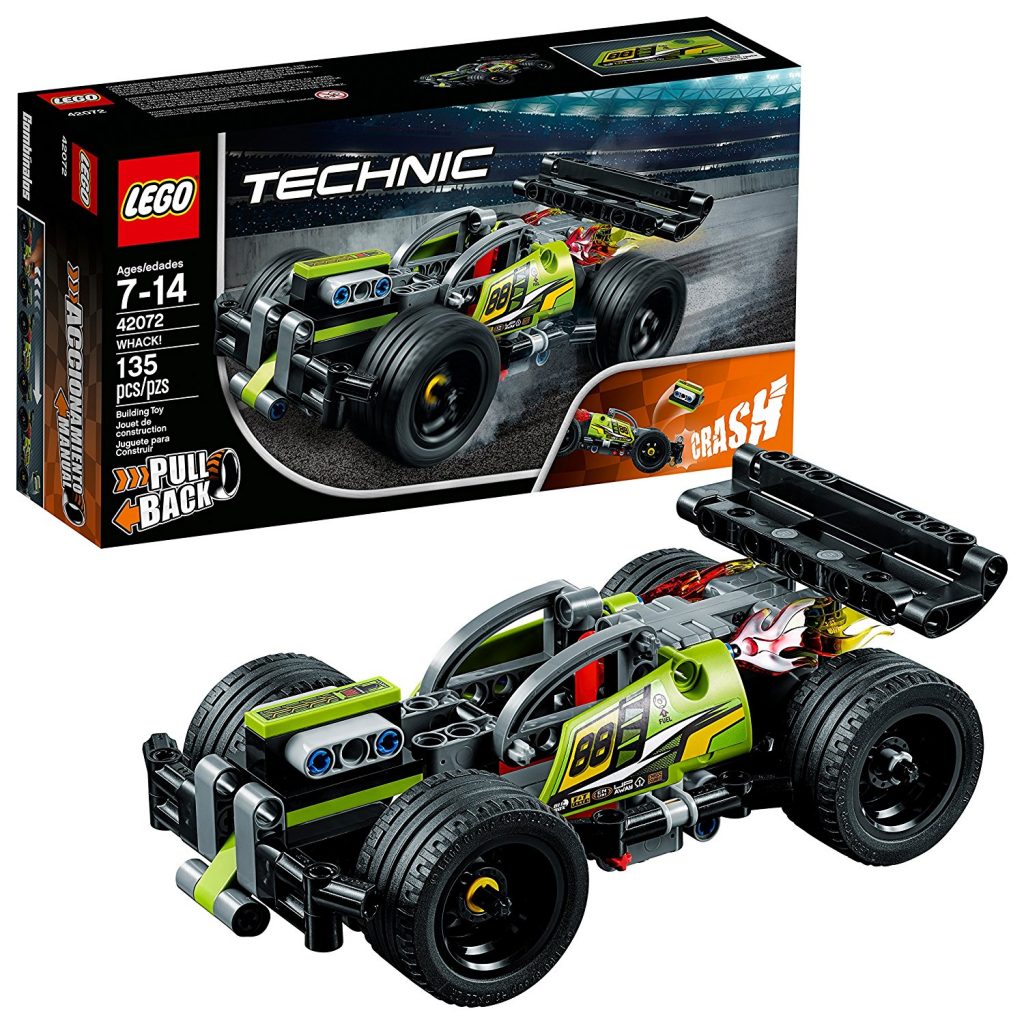 Floss Birthday T-Shirt
If you're looking for gift ideas for boys other than toys, this flossing birthday shirt is a great pick! It comes in a choice of five different colors, and there are various sizes, so it should fit even if your boy is bigger or smaller than average. Parents will love how easy the shirt is to care for – it can be machine washed and dried. The shirt is made from lightweight cotton for comfort, and it has a straight, classic fit.
Crystal Growing Kit
Our last one for younger boy is this cool crystal growing kit. It makes a great project to work on over the festive period, and everything which is needed is included in the box. There's even a display base which lights up to make the crystals look even more stunning at night! The set also comes with a booklet which tells kids the science behind the formation of the crystals, so they can learn whilst they are having fun!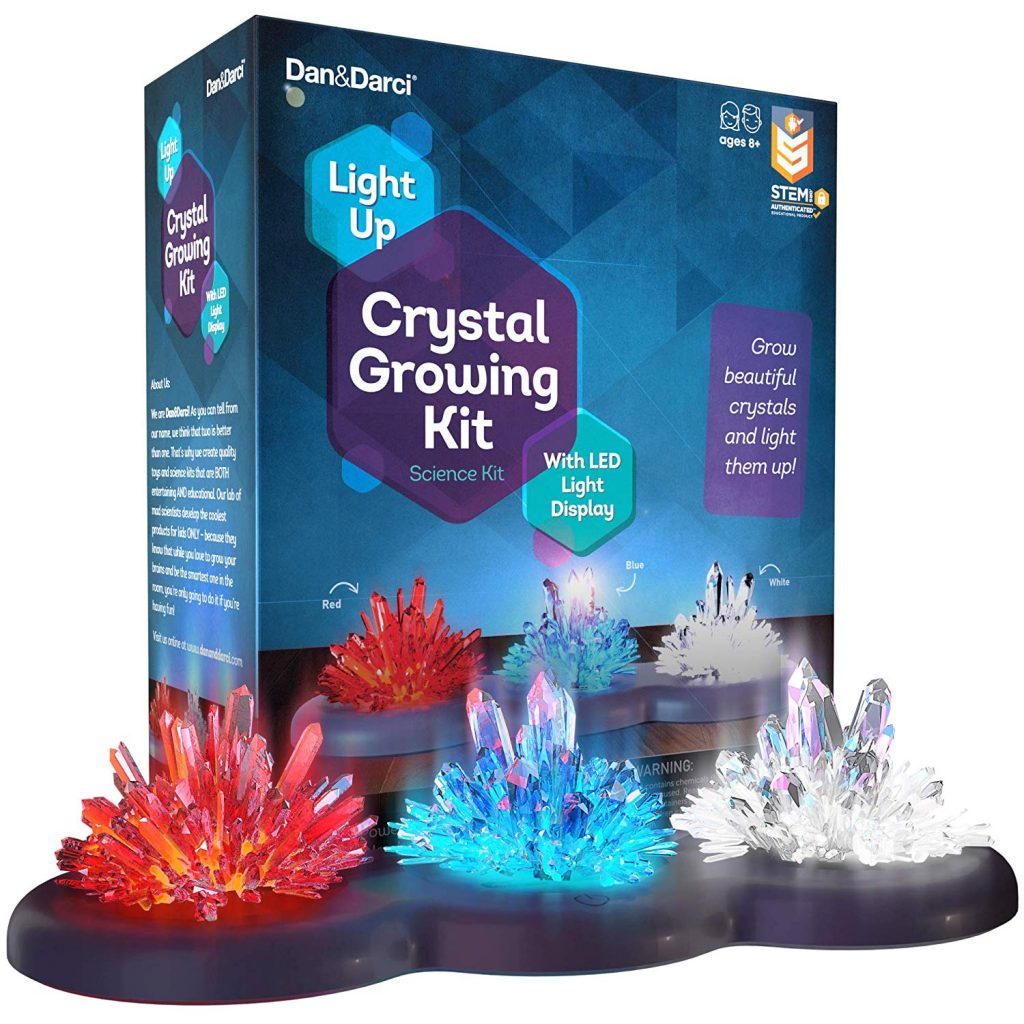 Bonus idea: Custom Bobbleheads
Or if you are looking for a personalised, unique gift then how about a custom bobblehead? You can either choose one from their huge selection or go for a completely custom one where you can also upload your own photo as well as adding any other details. Check this site for more details.
'Contributed Post'