A little while ago Papercutz sent me a bundle of card that had some of their silver shiny mirror card in and I knew instantly that I was going to make Cherry a no glass mirror with it.
She loves pretending to do her make-up with me but real mirrors are so dangerous, especially when kids are banging stuff against them so this is the perfect solution.
I started by cutting out some cardboard then made a heart shaped hole in it. I drew it on then used a craft knife to cut it out.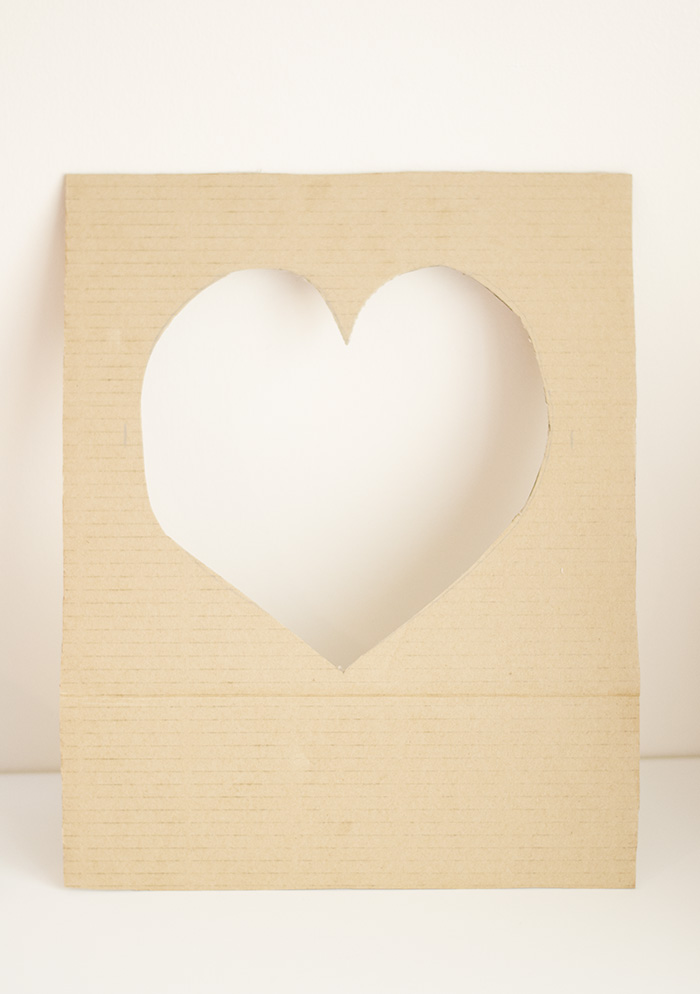 I also cut a little piece of cardboard out to act as the stand.
I covered it all in washi tape, I used this Scotch one
 which was good as it was wider than some of the other rolls.
Then I used my glue gun to stick the mirror card on the back.
I stuck more washi tape over the card to cover it then used the glue gun to stick the stand on.
I am also going to make a little handheld mirror, you could also let the kids paint them as an alternative to the washi tape.
More cardboard crafts for kids…
These cardboard shape necklaces are great fun to make, kids can decorate them in with paint and glitter before wearing them.
These cardboard photo frames are wrapped with yarn and are really bright and colourful.
These cardboard clocks are a great way to teach kids to tell the time.
These Easter Egg glasses are fun to make at Easter.
If your kids are too young for a real glass mirror then why not make a no glass cardboard mirror?
This swimming pool for dolls has been made from an old cardboard box.
And how about making a giant doll's house?
Or a dolly garland?